FACILITIES
Hotel Grand City was designed with your comfort in mind.
We have the facilities that meet the demands of our guests.
Practical amenities has been included in the room for optimum comfort.
FLOOR GUIDE
RESTAURANT

LOBBY / FRONT

MEETING ROOM

SMOKING AREA

PARKING

GUEST ROOMS

LADIES FLOOR

SEMI-DOUBLE FLOOR

SERVICE CORNER

LAUNDROMAT

COMPUTER CORNER

VENDING MACHINE
Our breakfast features fresh seasonal vegetables.

Breakfast
6:30-10:00
(Last Admission 9:30)
Lunch
11:00-15:30
(Last Admission 15:00)
[Closed Sundays and Public Holidays]

We'll help you be at your best. We're here for you.

A meeting room with a maximum capacity of 40 people.

1st Floor. For the guests who smoke and staying in the non-smoking room for reasons.

5spaces 2,500 JPY/Night *Reservation Recommended
【1 space : No Height Restrictions, 4 spaces : Maximun Vehicle Height : 1.55 m】
※Reservation can be made by phone.

Our beds are outfitted with down comforters. Room Amenities are carefully selected to provide peace of mind.

The entire 14th foor is dedicated to ladies only. The 14th floor of us is set aside for ladies' privacy, security and comfort.

Great for couples or family.

Lift Lobby (3F-15F) : Tea Dispenser, Ice Cube, Pants Press (Free of Charge)
Microwave (1st floor)

Lift lobby on the 3rd,7th,10th floor

Wash & Dry
(less than 3kg)
120min. 500JPY
Wash & Dry
(less than 1kg)
80min. 400JPY
Wash
(less than 6kg)
35min. 300JPY
Dry more
(less than 3kg)
30min. 100JPY

※Detergent will be automatically pumped into the machine.

We have an internet corner equipped with a computer with access to broadband internet, available to our guests.

Vending Machines are placed on 1F.
GUEST ROOMS FACILITIES
Video On Denmand (VOD) Service

More than 200 programs are available. You can purchace VOD PIN through the vending machines in the lift lobby.

Free Wi-Fi in your guest room and throughout the property.

Free Wi-Fi service offered in all public areas and guest rooms. No password needed to connect.

Bath Amenities

Shompoo / Hair Conditioner / Body Soap / Facial Soap / Bath Towel / Hair Dryer / Face Towel / Bath Mat / Razor / Hair Brush, etc.
Amenities for ladies rooms.

Other Items

Electric Kettle / Instant Coffee Sticks (Please take one from the lobby)
SERVICE
Free Wi-Fi

High speed Wi-Fi in your guest room and throughout the property.

Rental Laptop Computer

Avalable at the front desk.

| | |
| --- | --- |
| Price | 1,100 JPY (Tax included) / 1 night |

Bycicle Rental

Avalable at the front desk.

| | |
| --- | --- |
| Price | 500 JPY (Tax included) / 1 day |
| Hours | 6:00-20:00 |

Copying & Fax

Copy and fax services are available at the front desk 24 hours.
※Payment Required

Laundry

Received before 10 am will be returned by 6 pm.

※Not Available on Sundays and National Holidays.

Massage

Hours/6 pm - 1 am
※Payment Required

Delivery Service

Available at the front desk (Domestic Only).

Discount Tickets

Discount tickets for tourist attractions.
Other Rental Items
Wheel Chair / Lamp / Humidifier / Nail Clipper / Opener / Cell Phone Charger / Lap Robe / Iron / Tableware / Stationery, etc.
Avalable at the front desk.
MEETING ROOM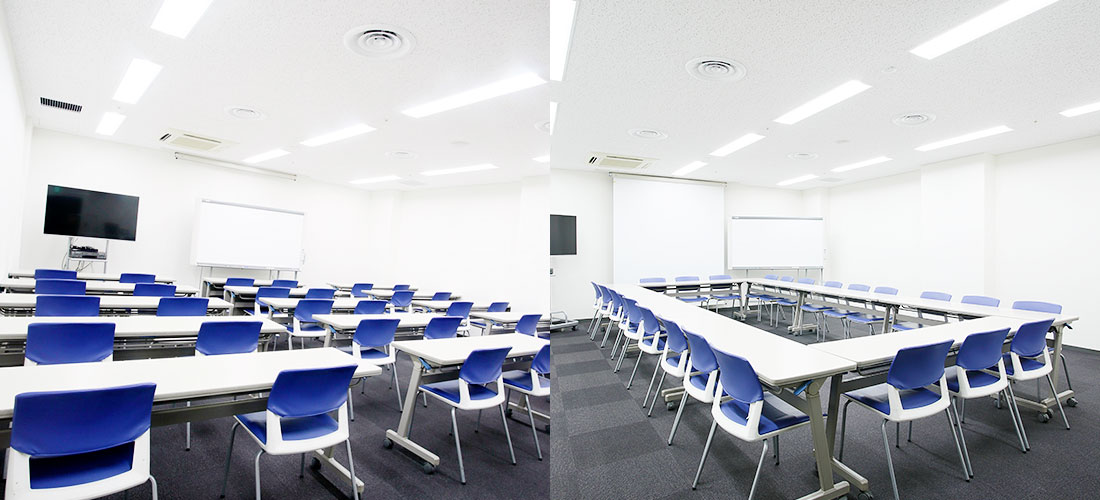 Your group sales manager will be happy to assist you with all the planning to insure your meeting is perfect.
Floor Space
48m2
Meetings Package
3 Hours:22,000JPY Tax included.
Extra Hour:4,400JPY / Hour Tax included.
Capacity
Classroom : 40 persons
Boardroom : 24 persons
※In February, the meeting room is set aside exclusively for the students preparing for the exams.
EQUIPMENT
The standard equipment is
available for use free of charge.
50 inch LCD TV, DVD player with Bru-ray support, VCR / Copy Board, Wired LAN (8-port switching Hub),
Data Projector / Projection Screen, Tea Dispenser
Additional Equipment (Payment Required)
Rental Laptop Computer : 1,100 JPY(Tax included)/1 night
We can assist with additional services you may need.